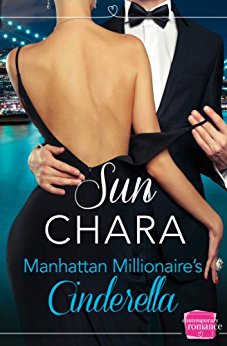 Will their wedding night be a one-night stand or a merger for keeps?
Global real estate mogul, Cade Sloan should've listened to his own advice: trust no one, and never a woman…especially not his 24 hour bride gone AWOL with his millions. Nina, mousy secretary turned sexy vixen, will repay every penny with interest…
When Cade gears up for a takeover, there's sweet hell to pay. Nina owes her husband a wedding night and he's hell bent on collecting… his way, his time, his pleasure. $0.99 on Kindle.