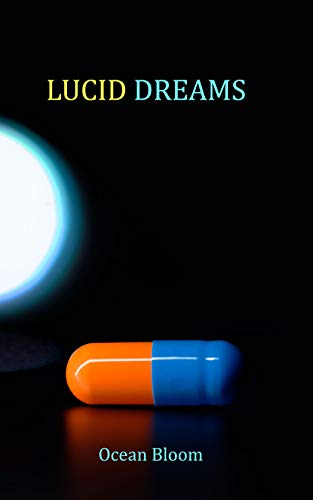 Bjorn Blomstrom's life is spiraling out of control. Struggling to find work and running out of money, he is desperate for a break. So when a strange man offers him a job with a mysterious organization, he's in no position to refuse. He is told that the Organization targets those who have had affairs, were involved in financial frauds, or have committed criminal acts.
Thrown into a world of betrayals, secrets and lies, Bjorn must go to extremes to see that justice is done, even if that means breaking the law. How far is he willing to go to end this nightmare?
Lucid Dreams is a suspenseful psychological thriller with lots of twists and turns that will keep you guessing until the very end. $3.99 on Kindle.