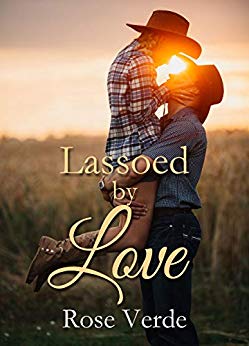 When magazine journalist Chrystolle Spencer gets the call to house-watch for her cousin, she declines knowing her slave-driving boss will never give her the time off. But then, he gives her the task of coming up with a jaw-dropping article or packing her bags. Torn between helping her cousin and keeping her job, she comes up with a way to please them both.
Wyatt Danner hasn't been on a bull since the accident that almost left him crippled. But he refuses to give up on his dream and is itching to get back to it. When he agrees to feed his neighbors animals while they are away he has no idea they have someone staying in their house.
When Wyatt and Chrissy meet, they clash in ways that neither of them are ready for. Will they be able to deal with the feelings that crop up between them or the complications that arise in the process? $0.99 on Kindle.