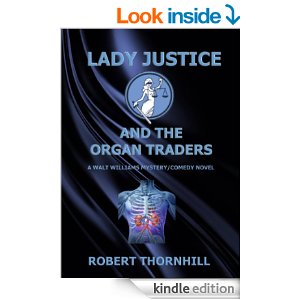 A badly burned body with a fresh incision and a missing kidney leads Walt into the clandestine world of an organ trader ring that has set up shop in Kansas City. 
Walt is determined to bring to justice the bootleggers, who purchase body parts from the disadvantaged and sell them to people with means, until a relative from Maggie's past turns up needing a kidney to survive. 

Once again, Walt discovers that very little in his world is black and white.