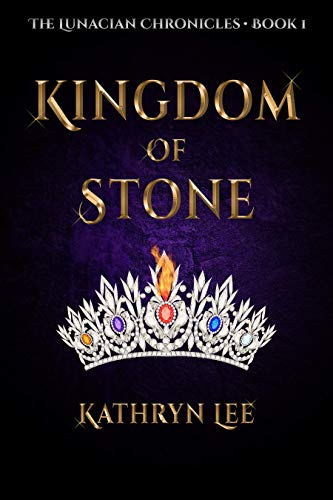 Lunacia – An ancient nation united by elemental magic. That is, until a new element emerges that sets in motion events that will see it forever changed…
Whilst searching through centuries-old family journals for any mention of the newly discovered element, Queen Isabella stumbles across an age-old prophecy threatening to destroy her entire kingdom.
Throughout the ages, it was foretold that an All-Powerful Child is born every generation. A child whose very existence could now place Isabella's kingdom in grave danger.
As ruler, Isabella must quickly and quietly dispose of any threats, or face total destruction.
Armed only with her courage and her ancestral journals, Isabella must now hold her throne, while her kingdom threatens to come crashing down around her. $3.99 on Kindle.