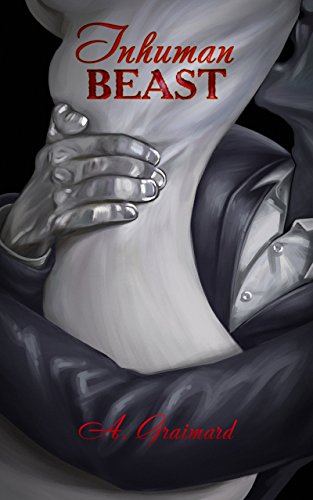 Frank Withstand is a rich thirty-two-year-old, handsome authoritarian devil in a sexy suit and a cold-blooded son of a bitch all rolled into one, used to keeping everything under the tight control of his strong fist.
Polar opposite of this mastadon of sex is the gorgeous Anna Brahert; a dreamer who adores her job to the core, a talented assistant to the head of a company that is going through a hostile takeover, and is a Columbian University graduate who lives by a strict schedule.
Under pressure from her girlfriends, she goes to sunny Greece on holiday with them, where she encounters her 'Adventure'. Anna couldn't imagine that on her return to her native New-York, one carelessly violated holiday rule would lead her to a personal hell. The place, where hate and humiliation borders with passion and desire, and the pace of the game increases with each of their clashes.
The main rule of any game is to determine the limits, but when rivals raise the bar every time, the boundaries vanish. Sexual chemistry between opponents takes things to a whole new level. $0.99 on Kindle.