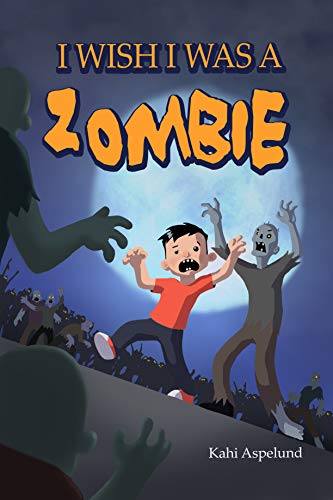 Timmy has a huge imagination and he loves zombies. He loves them so much he wishes he was a zombie. So, for a day he decides to be a zombie. Is it everything he was hoping for? a fun read for Parents and Children alike.
*Disclaimer*
This book is filled with spine-tingling horror, and by spine-tingling horror I mean it is filled with imagination, silly zombies and loads of fun.
NO BRAINS WERE EATEN DURING THE PRODUCTION OF THIS BOOK! $1.99 on Kindle.