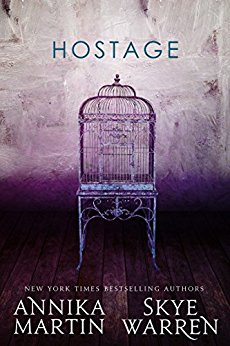 The police say he's dangerously obsessed with me, but I'm the one who can't stop thinking about him. Maybe it's wrong to let him touch me. Maybe it's wrong to touch him back.
Maybe these twisted dates need to stop. Except he feels like the only real thing in my world of designer labels and mansions.
So I drive us under threat, until it's hard to remember I don't want to be there.
Until it's too late to turn back. $3.99 on Kindle.