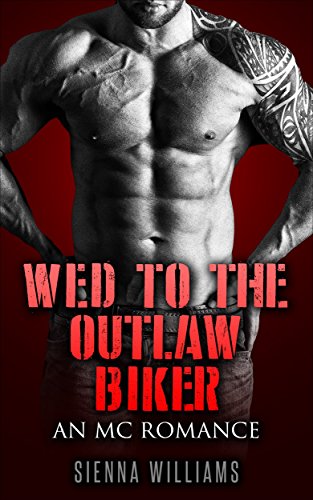 Austin is a tall, blonde, green-eyed pro football quarterback. He's from the Lone Star state so of course everything about him is bigger. Much bigger. And that's what his upcoming wedding to his model/actress fiancée is going to be as well. But as the big day approaches, Austin begins to seriously question whether or not he's actually ready to give up his playboy ways and settle down.
Nicole is a twenty-something wedding planner who lives in NYC with her long-term boyfriend. Austin's gold-digging fiancée hired her to handle their wedding. As Nicole tries to juggle the stress of both her job and her relationship, she can feel herself coming apart at the seams. And things are only going to get more difficult for her. In a matter of hours, both her career and her relationship are destroyed. She's left in tatters. She feels hopeless and alone.
But a chance encounter with a blond, hunk on a motorcycle who just happens to play pro football will change her life forever… Free on Kindle.