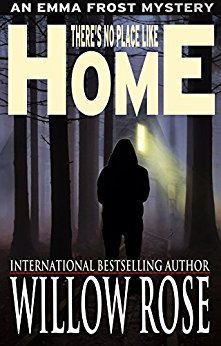 What is the worst that can happen?
Maria and Jonas Boegh asked themselves that very question when deciding to sign the papers for their new house. It might be expensive. They might be in over their heads a little financially, but they were never happier than on the day they moved in. Everything was perfect. It was the house of their dreams. They had their entire life ahead of them.
When the couple's bodies are found the very next morning by their next-door neighbor, Emma Frost, a series of strange things start to happen on the small Danish island. More people are killed, and soon, Emma is chasing a serial killer about whom she only knows one thing. He's obsessed with the old classic movie, The Wizard of Oz. Free on Kindle.