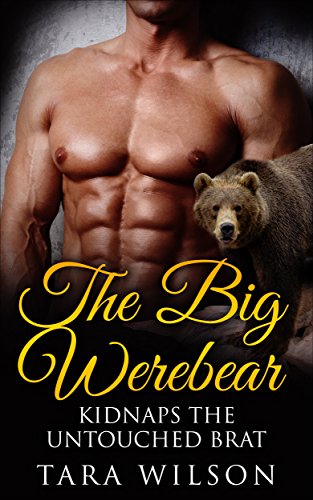 Anya was a lonely woman who dreamed of a life with a husband and children. Her curves kept her from being happy as she thought no man would ever want her.
After being stood up at a fine dining restaurant with a man she'd been speaking to for six months, she knew she couldn't take the rejection any longer.
She turned to an international dating agency where she could become a mail order bride. After she responded to the ad, she met Caleb, a handsome bear shifter with a tender heart. It seemed that it was a perfect match at first, but something was off about him, and she had to know what it was…
Would his secret destroy their union? Is true love unconditional? Free on Kindle.