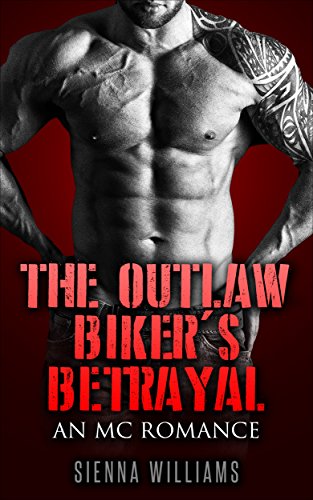 Quincy is an ex-con who escapes his parole officer as often as he can, and is looking to lay low. Then he meets Anne, a young woman born and raised in a quiet town that mostly kept to itself.
She found no reason to stray from the rules, or to do anything that might be considered bad. Anne played the part of the perfect girl.
When Anne meets Quincy, she finds her world shaken by the roots…. Free on Kindle.