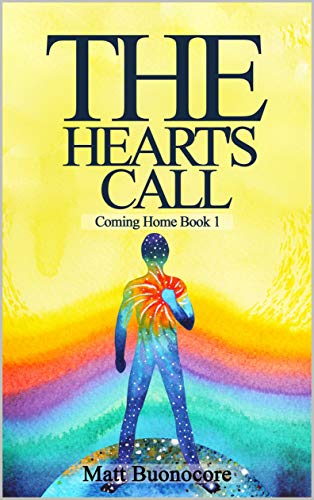 Poetry to awaken the heart and reinvigorate the soul!
Each poem provides a new vibratory experience that guides the reader towards spiritual growth!
This book is my journey from awakening to present day. The book is meant as a catalyst for spiritual growth, the goal being to ignite the fire that lies dormant. We are all called to serve, to serve ourselves and then the world. Let this be a message to all that would choose the path of service, the true path. As each fear disintegrates we walk closer to the truth of our nature, and this is my truth.
The Candle Flame
Here we are,
after all these years.
All our fears have led us here.
Where did it go,
all of the times.
Each moment falls,
so truth can rise.
Each day a drop,
the rain so soft.
Your surface drenched,
from years distraught.
But still they drip,
each moment falls.
Through wedding bliss,
and deadly sorrow.
But here we sit,
amongst the chaos.
Our flame still lit,
the candle inside us. Free on Kindle.