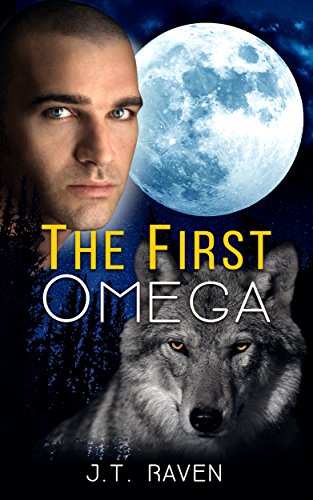 Gay Shifter MPreg Romance!
Darius is a top student and the star athlete of the human football team. From the outside looking in he seems to have it all. But below the surface there is something different about him. He knows he's not like the other guys on the football team but he's deeply confused about why he's never really quite fit in.
Darius is determined to find the missing pieces to the puzzle but can he get the answers he seeks when his father is desperately trying to hide the truth?
Chad is the new Alpha male of his wolf shifter pack and he is the captain of the shifter football team. With golden eyes and a rock hard body he is strong, powerful and irresistibly sexy. His pack respects and admires him as a leader on and off the field.
All he has to do is find a mate and protect his reign. His life is set…
Until the day it gets turned upside down.
When the government forces the shifter and the human football teams to integrate it causes conflict for everyone in town. Emotions run high on both teams and sparks fly when Chad and Darius's worlds collide.
Chad recognizes Darius as his mate; the Omega he's been looking for all his life. But will Chad be able to stake his claim on a human despite everyone in town being against humans and shifters mating?
The First Omega is a stand alone male pregnancy short story with several bonus books. All end happily ever after and no cliff hanger.
Due to explicit content this story is intended for mature audiences. Free on Kindle.