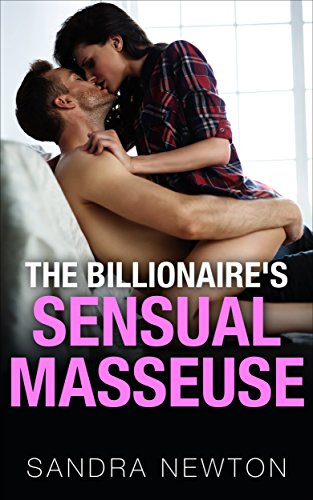 Douglas Price, the CEO of a billion dollar real estate company, is not as happy as one might suspect. The stresses of his job are weighing heavily on him. He can't help but be stressed by his home life as well, as he feels that he and his wife are slowly growing apart due to how much time he spends on his work.
As a result, he begins to suffer from horrible migraines, and his wife suggests that he use massage therapy as a treatment. Douglas reluctantly agrees.
Nicole, the attractive young masseuse, finds Douglas attractive and irresistible.
What starts out as a deep penetrating massage become something both of them would have never expected…. Free on Kindle.