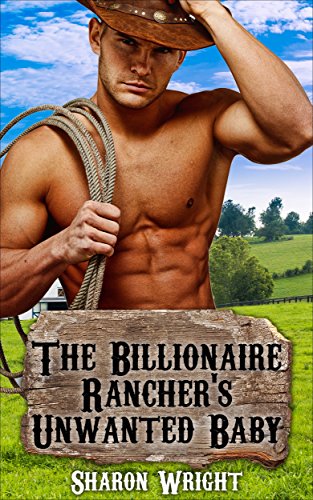 At his sister's prodding, Jack signs on to an online mail order bride agency in search of a wife. He reckons it is the safest way of getting what he wants without putting his feelings on the line. His ex-girlfriend, Clarissa took off months ago, leaving his pride and feelings injured. Jack wants a family more than anything. He sees Leila's profile and he writes to her.
Leila is a Californian widow, bored out of her mind with her life and the caliber of men she meets on the social scene. She registers with the online mail order bride, hoping to find a decent man with whom she can start a romance and marry.
Just as they are getting to know each other in Jack's ranch, Clarissa his ex-girlfriend shows up with devastating news for them.
Opposing forces pull at him, each one strong, but choosing one will mean giving up on the other.
Who will he choose? Will Leila hang around as he makes up his mind? Free on Kindle.