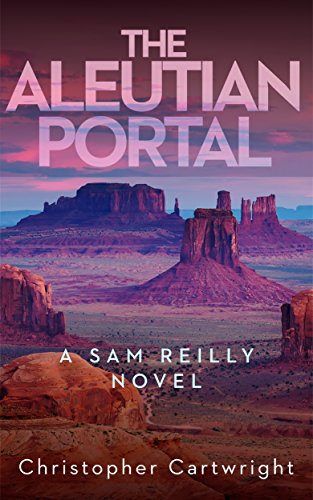 A Russian cargo ship sinks in the shallow waters of the Bering Strait, and somehow vanishes without a trace.
In the Colorado Plateau Desert, a cowboy follows a river of sand into an undiscovered ruin.
Sam Reilly leads a search and rescue mission for the missing ship and crew. What should be a simple operation quickly turns into something much more dangerous. Free on Kindle.

Author:
Christopher Cartwright