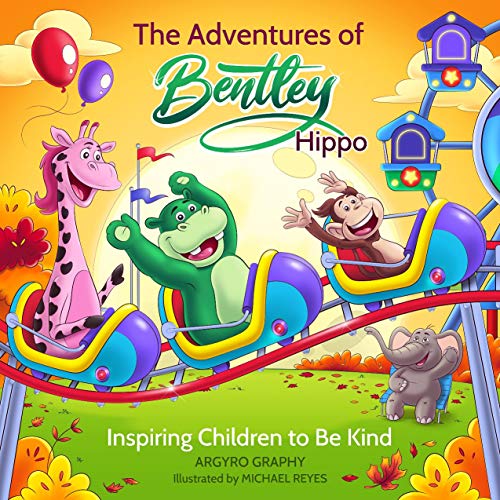 What happens when the bully becomes the victim?
Bentley and his friends must decide whether to help the bully or keep on walking by.
Addressing a sensitive topic about bullying, peer pressure, and true friendship in the second of the 5 book Inspiring Children series.
The most adorable hippo is back teaching another valuable lesson. Free on Kindle.