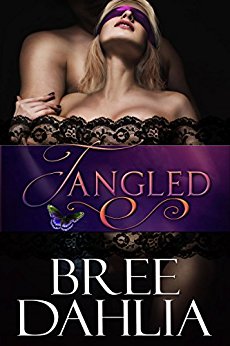 From innocence, To desire, To temptation.
But for Julia, they all teeter between pleasure–unimaginable pleasure–and unforgivable pain as she uncovers a world beyond her wildest fantasies.
And questions if her cravings and submission lie only with one man.
Now that she's had an awakening, will she follow her heart or will she surrender her power to become a slave to her desires? Free on Kindle.