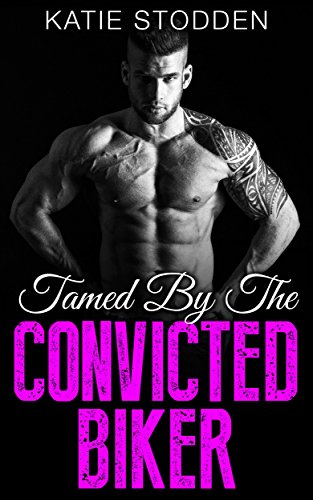 Leah was a good girl. On the other hand, Justin was a hard, tattooed, bad boy biker. He was also irresistibly sexy, and meeting this red hot biker turned Leah's world upside down.
Would she leave the comfort of home and run off with the biker? Would she keep his baby?
Read this steamy hot MC Romance and find out. Free on Kindle.