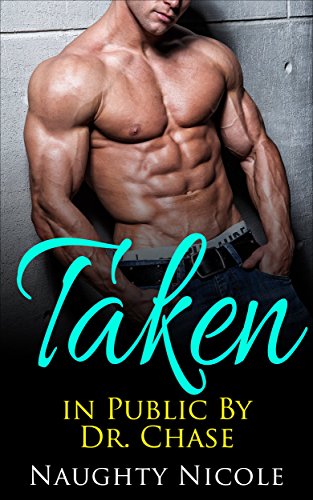 Dr. Ivan's office, a hot, established doctor, is married to his profession but helplessly transfixed by Angela, a hot, curvy, dark haired beauty. But before he conquers this sultry brunette, he must deal with his nurse, Veronica, a sizzling, daring redhead, flirts temptingly with him day after day, teasing his primal urges.
But Angela, an unassuming woman with a troubled past in relationships, is headed for the steamy upheaval of Dr. Chase's erotic fantasies. Before she knows it, she will explore the delights of he and Veronica, and possibly land the relationship of her dreams.
What began as a routine exam soon spirals into something the three of them did not expect at all…. Free on Kindle.