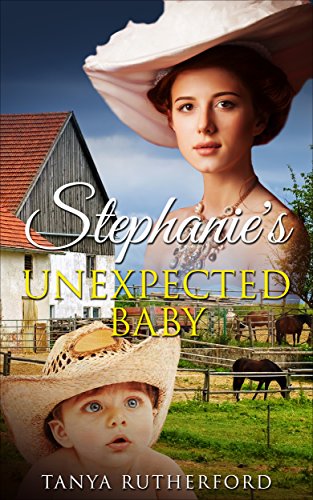 Carter Taft is a young, handsome, and wealthy rancher. But after his wife and child died during birth, he was desperately lonely. And so to console himself, Carter began seeing Stephanie the young barmaid at the local diner. While Stephanie was beautiful, she was far too young and too wild for Carter to marry. So, after seeing an advertisement, Carter sent out for a mail order bride, the beautiful young lady, Melanie.
Meanwhile sensing Carter's disinterest, Stephanie took up with none other than Carter's younger brother, Hoss.
Does Carter love Melanie or Stephanie? Does Stephanie want Carter or Hoss? And who is the father of Stephanie's unborn child? Free on Kindle.