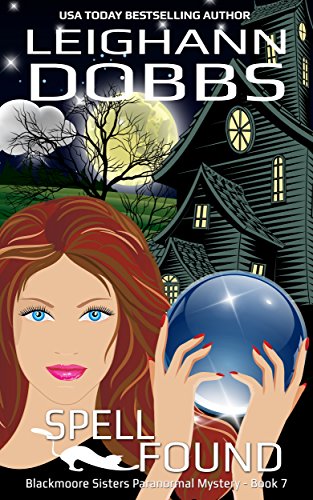 The first book in this series, "Dead Wrong", is also free right now!"
When the Blackmoore sisters travel to Salem Massachusetts in search of an ancient energy infused relic that has been hidden away since the 1692 Salem witch trials, they find themselves up to their elbows in witches, ghosts and cats … not to mention murder.
The sisters must depend on their paranormal detective skills to find the location of the relic before one of them becomes the next victim, but when their handsome guardian angel, Mateo, shows up with a surprise revelation about their paranormal gifts, the sisters must face a truth that could change their world forever. Free on Kindle.