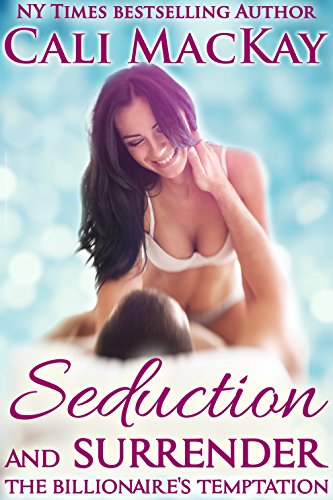 He wants what she's cooking…
She's not willing to share.
Landlord and billionaire Quinn Ryker has the one thing that Emma Sparrow wants–the renewal to the lease on her restaurant. But he's not going to give it up that easily–not without first turning up the heat between them. And after just one taste, Quinn wants a hell of a lot more.
Emma's poured her heart, soul, and every last penny into The Port Bistro, only to have Quinn hold her lease hostage and put those who rely on her at risk. Emma will do anything to save her restaurant, but it turns out there's more on the line when negotiating matters involving one's body, heart, and soul.  Free on Kindle.