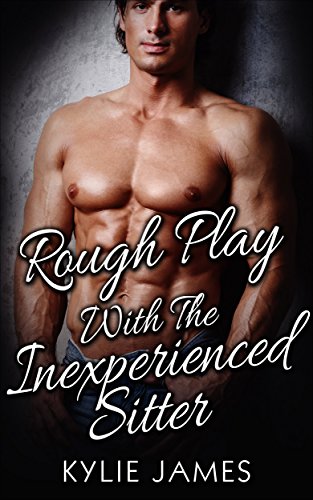 While studying at Vassar, Kira Bishop meets Emily, daughter of billionaire music producer Benton Carter. The two girls form an instant friendship, until Kira's feelings for Emily evolve into something more.
When the summer rolls around, Kira finds herself in desperate need of a job. Emily's father and stepmother need an au pair for their new baby. Kira soon discovers that life in the Carter household is far from harmonious…
One night, a troubled Benton confides in Kira, and they find themselves crossing very blurred lines.
Will a moment of weakness ruin Kira's chances of finding happiness with her heart's true desire. Free on Kindle.