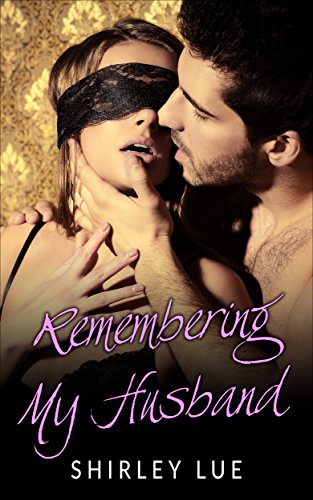 Nicole wakes up, face to face with a stranger, lying in a hospital bed. She had only minor injuries in the form of cuts and bruises. She thinks she has come out lucky. That is, until she makes the unfortunate discovery that she has no memory of the last five years of her life.
She discovers that the man at her bedside, Jackson, is her husband, and that they are going to adopt a baby boy the next weekend.
Nicole must now face the challenge of resuming her relationship with this man that she cannot remember, and uncovering the past that may be best left forgotten… Free on Kindle.