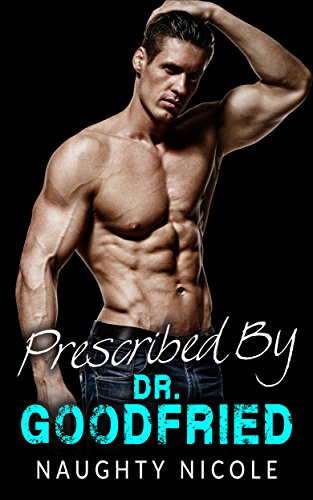 April, an attrative bbw, goes to the doctor's office for a routine pelvic exam, or so she thought….
The exam is performed by the oh so handsome Dr. Goodfried and his new nurse, Raul.
These men love everything big and curvy and she never expected such a HOT and STEAMY affair at the office, especially when her love life was virtually non-existent….
In fact, it has just gotten started…. Free on Kindle.