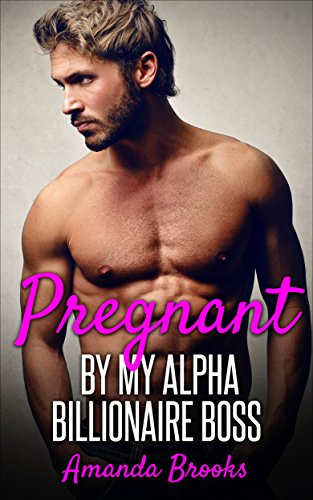 Amanda desperately wanted to fit in with the rich kids at her university. Not only that, she was miserable living at home with her controlling parents.
Amber, Amanda's best friend offers her the perfect solution: working at their mansion as a babysitter to her two little brothers. All she had to do was make sure that they were safe and followed their schedule. It would be an easy job…
Until she met Amber's dad, Bruce; the domineering, handsome father of her best friend Iwho couldn't keep away from her…
Could this be a way for Amanda ticket to the luxurious lifestyle she always wanted, or was it a disaster that would destroy Amber's family forever? Free on Kindle.