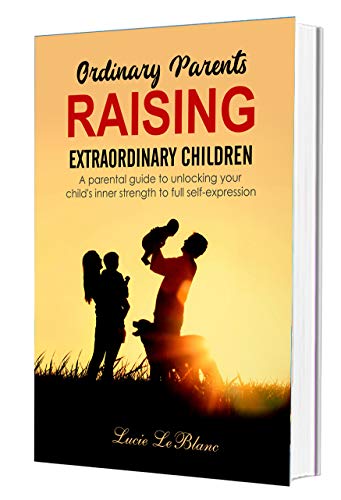 We are on a quest in life and if we must achieve success then, we have to rest, know who we are and what we want in life. The journey to ultimate success in life is never an easy one. There are often difficulties and challenges, which are sometimes, insurmountable. Life does not require the most intelligent brains or the smartest minds to succeed but requires the determination to keep going in spite of the aches and the courage to overcome fears, doubts, and those challenges as well. It requires positive thinking. And once you discover who you are, our gifts and talents, and what you want in life, you will almost certainly achieve success.
As a parent of young children, there are two things that you must understand: When a child is born, the subconscious mind is wide open. So, everything the child hears, sees, tastes, smells, and touches are planted in their subconscious mind. This goes on for four to five years until the conscious faculties have time to develop.
Whatever has been presented to the child's mind will eventually develop since the subconscious mind must accept everything that is presented to it; it has no ability to reject. It is the most important stage in life as it is during this time that the child is being conditioned. The child's conditioning regarding the his or her confidence, learning ability, relationship building, and concept of health and wealth will determine the child's future.
Our children are our future. The future of our country and the world in general rests on their shoulders. To help them thrive and take the world further in glory, we must ensure that we teach them how to think and guide them in unleashing their full potential. We must show them a world that is full of hope, and opportunities for everyone to develop their gifts and to have a great impact. To achieve such goals, we too must have a positive mindset. I will be honored to help you develop your mindset and guide you towards developing your children too. Free on Kindle.