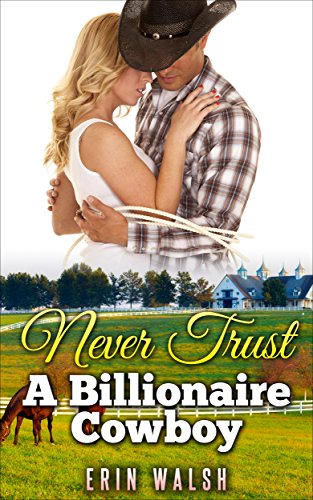 Ruth is a widow who was left with nothing but debt and a broken heart. When Ruth's brother urges her to marry a wealthy rancher in Texas, with whom she has never met, she thinks he has lost his mind. It has only been a year since she lost her husband and she is just trying to focus on carrying for her young son. Still, her brother is right about it giving her son a better life and ending all the problems they are facing on her farm.
After agreeing to marry the rancher, Ruth and her son are sent to Texas to start a new life with the stranger. Tom is handsome and kind, all seems perfect, until her brother shows up and tells of the horrible secrets the rancher has hidden. Her brother comes up with a plan for her to kill Tom, before he kills her.
Ruth should be scared of Tom. He is a dangerous man. Yet, the more she is around him, the less she can resist him. Will she be able to go through with her brother's plot, or will her desire be too strong to pull the trigger? Free on Kindle.