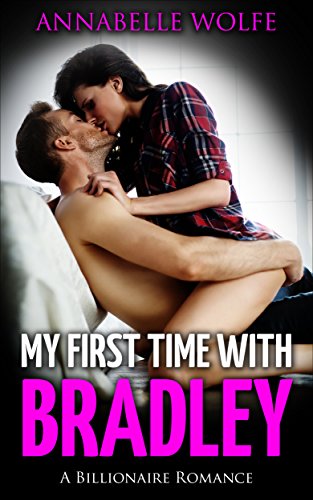 Alexis has just graduated and would love to land herself a job at one of the top finance companies in NYC, and with her mother sick and bedridden, the two of them need the money more than ever, so when she manages to secure an interview at Briar Finance Inc.
She is keen to go out of her way to impress Bradley and Brendan, the handsome and notorious billionaire brothers who run the company.
Little does she know that both of them are keen to impress her too, and Alexis soon finds herself torn between the two rival brothers as they compete to win her attention, and love.
Who will she ultimately end up with in the end? Free on Kindle.