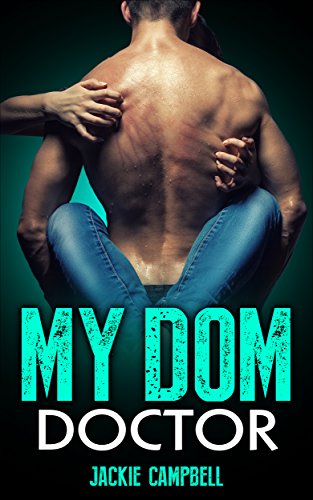 Tired of being single, Ashley decides to go on a series of blind dates. When they don't work out, she decides to give up. That is until her best friend Laura introduces her to award winning gynecologist Ryan, who sweeps her off her feet.
While the chemistry between them is irrefutable Ashley is hesitant to explore deeper. When she does, she not only finds she enjoys him, but also the sexy female nurse who plays his second.
Is this more than Ashley has bargained for? Free on Kindle.