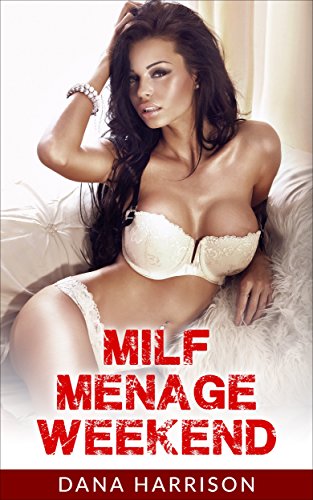 Rattling around an empty house, Heather is a gorgeous left alone with her late husband's money. Daily laps in the luxurious pool out back and reading dirty novels are about the only things filling her days until she decides that she should start experiencing all the things she missed by marrying at such a young age.
Doing her best to raise her spoiled rotten badboy stepson, Gage, Heather decides that it's time she taught him and his childhood friend, Jonathan a little about becoming an adult…
Will Gage and Jonathan be able to keep up with her demands? Free on Kindle.