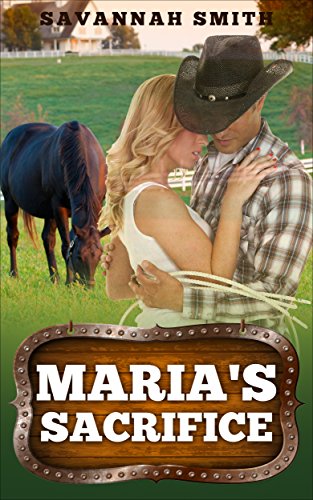 This past month has been going horribly wrong for Maria and she just wanted her bad luck to end. Maria was cheated on by her long term boyfriend, John, of five years which ultimately led to her being kicked out of their home. Not having any work experience because Maria focused on school instead of finding a job, Maria was feeling hopeless.
However, when responds to an ad looking for a mail order bride, and met Eric, she felt that her luck was about to change, or so she thought.
Just when Maria thought things were going better for her, she has a run in with John and is defending by Edward who turns out to be Eric's brother.
Edward's help came with a price however, a price that she refused to pay. Free on Kindle.