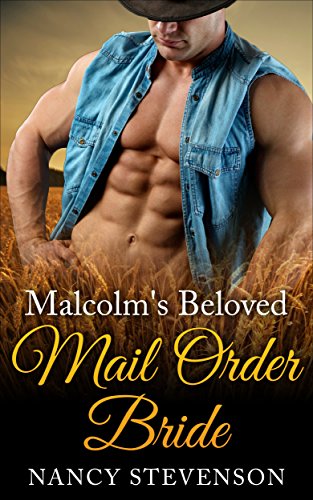 Iris, a big beautiful woman, was tired of being the spinster in her town, she wanted to find someone to spend her life with and free herself from living with her parents.
Malcolm, a handsome rancher was tired of being alone, desiring for more companionship in his life. He responds to an interesting letter that requested eligible men to write letters to women in a town called Weston.
Malcolm decided to not scare away any women by telling them the full truth of himself, but everything changes when he begins to write letters to Iris.
Now the two of them are trapped in a web of lies, a family who disapproves of Malcolm and forbids Iris to ever meet him.
Will Iris be able to overcome her family and find happiness in a man she hardly knows? Will Malcolm finally come clean about his dark past? Free on Kindle.