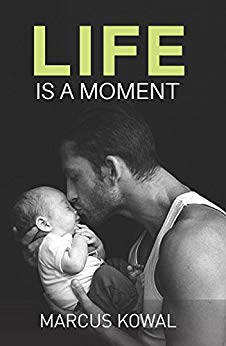 As an MMA fighter, Marcus Kowal knows what it's like to push his body to the limit. He has endured tremendous physical pain during his career, but it was nothing compared to the loss that awaited him.
The second he met his son, Liam, Marcus knew that his life had changed forever. He had to stop merely thinking like a fighter and a businessman and start thinking like a father. There was nothing more important than the tiny baby in front of him. Marcus cherished every moment he spent with his son, but there would never be enough. In 2016, Liam was struck by a drunk driver. He never regained consciousness.
Through his memoir, Marcus shows you the depths of his grief. His candid writing covers every emotion he felt when he was confronted with the loss of his son. He was devastated, but he was also determined to stop Liam from becoming just another faceless statistic about the dangers of drunk driving. He and his wife, Mishel, embarked on a new fight to give Liam the justice he deserved. Free on Kindle.