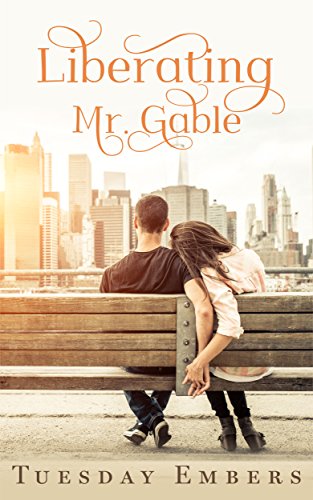 Anson Gable wasn't looking to stay, but when he met Etta, he found he didn't want to leave.
Etta Brossetta is nursing an injury when she decides to take Anson Gable into her Bed and Breakfast. When he makes her laugh for the first time in months, she begins to let her guard down around the handsome stranger, despite his many eccentricities. Bonds form beyond a fleeting kiss, but Etta wonders if it will be enough to overcome her past, and shed a little light on his. They face life's challenges, and eventually have to decide if they will spend forever together or apart.
This is the complete collection of the Liberated series, containing parts 1-3. Free on Kindle.