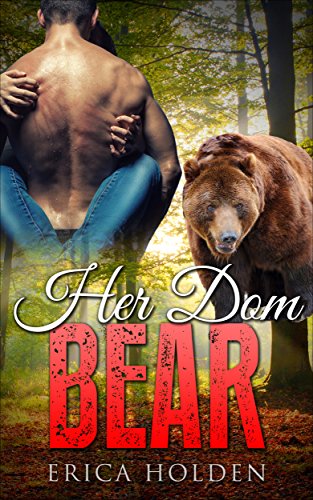 After joining the online shifter dating site, Hannah ends up on a date with a very gorgeous and mysterious bear named Tyson.
Things seem absolutely perfect until one night while snooping around, she discovers Tyson's dark and ugly secret.
Can Hanna get past the secret or will they be forced to live the rest of their lives apart? Free on Kindle.