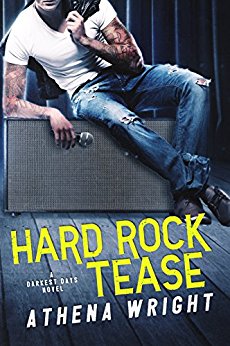 In my darkest days, I found solace in the words of rock god Noah Hart. I thought I knew the man behind the music.
Then I met him.
Noah is abrasive. Cutting. Guarded.
I have to help him write a song, but the only time we connect is in his bed. He makes me feel things I never dreamed of. Including heartache.
What happened to my soulful romantic poet? Free on Kindle.