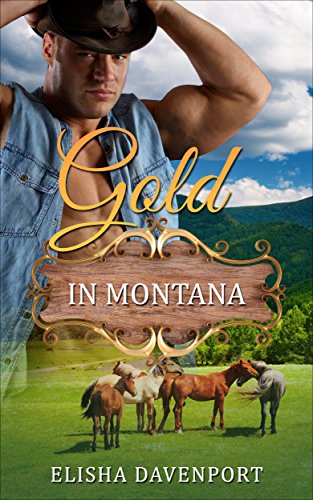 As soon as David and Daniel Marshall were old enough, they started working at their billionaire father's cattle ranch. At seventy-three years old, their father, Jeffery, starts thinking about plans for the future of his company. He decides that whomever marries and bares Jeffery a grandchild first would inherit the company.
Compassionate and loving Daniel believes that both he and David should inherit the company; however, cold and arrogant David believes the company should be his for the simple fact that he's the eldest.
David always knew that he was not the marrying type, but he refused to work for his younger brother Daniel. He will inherit the company by any means necessary, even if it means ordering a mail order bride. Daniel wants the company as well, but wants to marry for love and takes his time finding the right woman to settle down with.
When Daniel finds out about David's plan to deceive a mail order bride things begin to get ugly, and Daniel is forced to choose between family, loyalty and love. Free on Kindle.