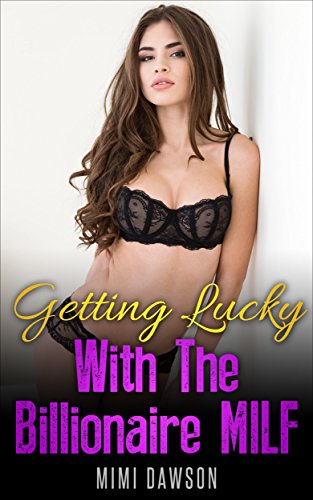 A Hot young BBW widow Danielle Malone is left in the house alone with her gorgeous stepson Richie who really should be thinking about heading off to college. When Richie's beloved father has died, he decides he is now the man of the house. It is up to him to take care of his hot stepmother's EVERY need…
Al, Ritchie's friend notices a different dynamic between Danielle and Ritchie and wants to join in on the fun. A perfect opportunity arises when Al and Richie and Danielle are stranded together riding out a powerful thunderstorm.
Things get a different turn that all of them will never ever forget…. Free on Kindle.