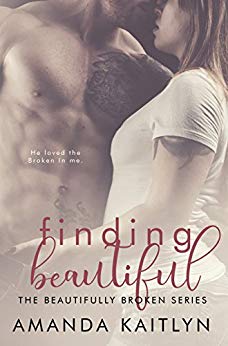 I was damaged. Broken. I had given up on men. When I stumbled upon a sleek Jaguar and a man beneath its hood, I was drawn to him instantly.
He was electric. He was undeniably attractive. But worst of all? He wanted me. I knew I was in trouble. But somehow, I trusted him."Breathe, Aria. Christ, please, just breathe for me." Gavin came into my life like a hurricane, turning my world on its head. I didn't want to fall for him, but it was inevitable. From the moment we met, he claimed my heart. I knew he would do whatever it took to protect it.
When the shadows I fought so hard to escape threatened to tear us apart, could the love we had found be enough to persevere… or would our fight be in vain? Free on Kindle.