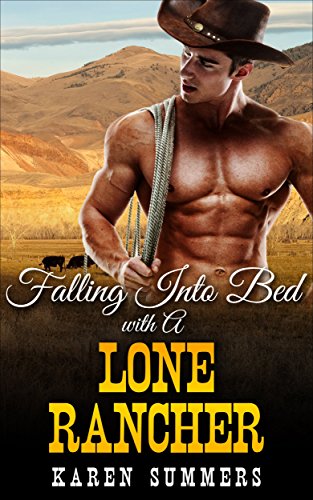 Rebecca Houseman, a gorgeous curvy woman, recently relieved of her duties at a London bank, leaves her east end flat and travels to Bakersfield, California to marry the man of her dreams.
After enduring an ocean voyage, she did not expect marriage to be as difficult as it was.
Will Rebecca find true love with this handsome cowboy rancher? Free on Kindle.