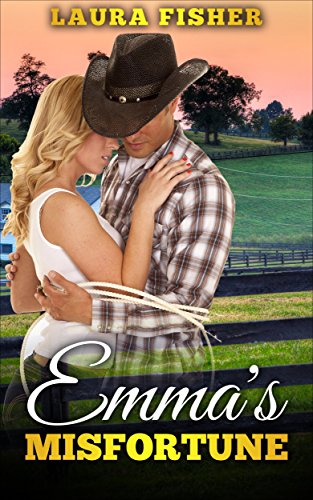 Emily and Leila Fawn are cousins living in a small English town of Lancashire. Like most people from small towns, their work is limited to the confines of a textile factory operated by a man named Finn Dillmore. Emily wishes for a life offering more.
When Lancashire Textile Company burns to the ground, Emily is out of work and without options. In desperation, Emily responds to an ad for a mail order bride, by Dylan McBride.
Emily soon discovers that McBride is not the wealthy rancher he claimed to be in his ad. Will Emily remain in a marriage of convenience? Or will she develop feelings for the misshapen Dylan McBride? Warning: Steamy romance! Free on Kindle.