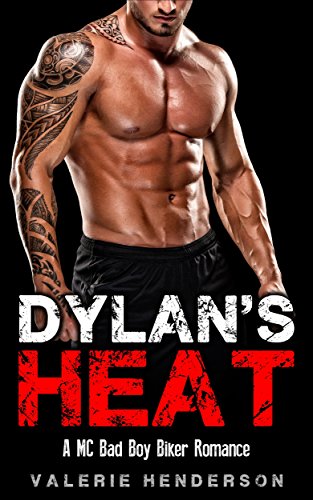 INCLUDES 16 SUPER STEAMY ROMANCE BOOKS!!!!!
Katie always admired Dylan from afar. Not only was he super smart, he was handsome, the captain of the football team, and totally ripped.
Then Katie's mom married Dylan's dad, and everything changed.
What will happen when Katie and Dylan are left alone and unsupervised? Free on Kindle.

Author:
Valerie Henderson