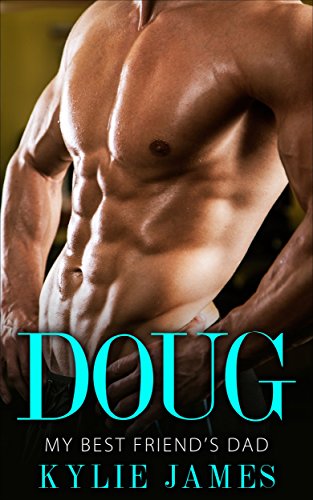 When Chloe gets herself a job babysitting her bestfriend's younger siblings, she knows she only got the job because her bestfriend's dad took pity on her. Still, she can't afford to be picky, because unlike the family she is working for, she isn't remotely wealthy. Plus, a job babysitting sure beats the alternative – a strip club.
The first day on the job however, Chloe soon finds out that a lot of things have changed in the Hammond household. The man she once saw as a second father has become more handsome and now he needs a shoulder to cry on. Whether it was being in the right place at the right time, or her desire to get closer to Doug Hammond, Chloe becomes that shoulder.
As she learns more about the goings on in the Hammond home, Chloe offers up more than a shoulder to cry on in an effort to comfort a broken man…. Free on Kindle.