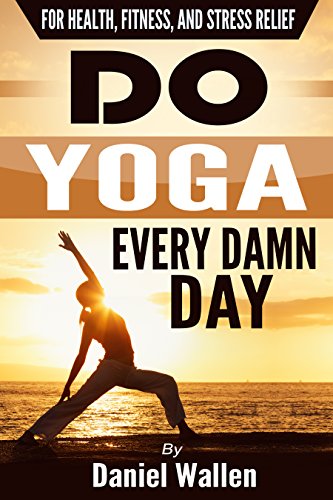 If you want to learn how yoga can boost your health + fitness, reduce stress + anxiety, and transform you into a calm + cool person… you definitely need to read this book!
Yoga isn't complicated. Starting a yoga practice is as easy as taking the first step. Author and certified yoga teacher Daniel Wallen wants to show you how to start a yoga practice at your own pace.
Free Today, Black Friday.

[shareaholic app="share_buttons" id="4690042"]