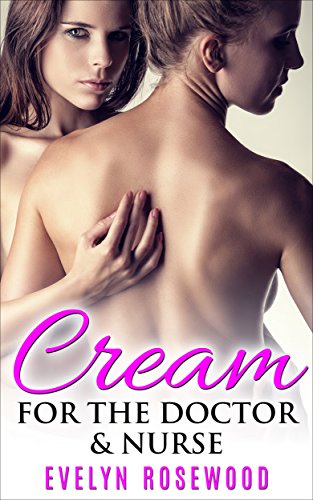 Mary is a fertile virgin and just broke up with her boyfriend. She has always been afraid of sex. Afraid to be the only virgin in college she turns to her mother for support and help.
Her mother sets her up to see a doctor to talk about her fears and to perform a pap test.The doctor, however is extremely hot and she finds herself staring and wondering what it would be like to just let herself go.
To her surprise, the doctor or his male nurse give her a thorough lesson on womanhood and Mary leaves the office as a brand new woman…. Free on Kindle.