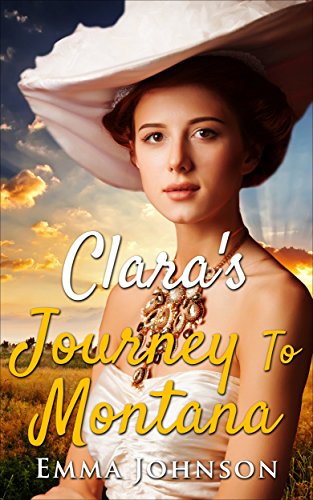 Clara is alone. Widowed and broke she has no idea what to do next until her friend proposes a proposition: to become a mail order bride. She has reservations. This man could turn out to be completely different from what she thinks. Even though she looks at the reasons why she shouldn't do it she finds herself with no other choice.
Hopping on the first stagecoach out of the city she heads out of town and to the frontier. She meets Craig and finds out that things are not bad as she thought out in the wild. She meets not only the man she is supposed to come be with, but his daughter as well.
She develops a special bond with the little girl. On the other hand, Craig is seemingly seems distant and cold, trying to shield them both from his dark past.
Can they make their marriage work or will Clara be hopping on the first stagecoach back home to the city? Warning: this is a steamy romance. Free on Kindle.