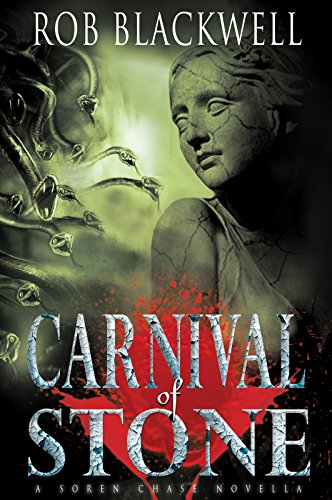 When a small town is under siege from a horrific monster, only one man can help…
Supernatural investigator Soren Chase is having a rough day. He narrowly avoids being murdered by a pair of trigger-happy leprechauns (yes, leprechauns) before taking a case to investigate the disappearance of a graduate student in the mountains of Virginia.
But when Soren arrives in the normally sleepy hamlet of Hilltop, he finds the situation is far worse than he imagined. He's up against a creature unlike anything he's encountered before and it will take all his skills–and working with an unlikely ally–to survive. Free on Kindle.